Customs clearance

Customs clearance is no doubt the most important element in the logistics chain of foreign trade shipments to/from Russia.
Customs clearance is a mandatory condition for any cargo transportation through the state border of our country. Each cargo imported to the territory of Russia or exported outside the Customs union as well as transit cargo is subject to customs clearance.
The procedure for customs declaration submission is rather complicated and is strictly legislated. The whole process includes three main stages: documents execution, calculation and payment of customs duties, inspection of declared goods.
The customs clearance procedure may differ depending on cargo type, country of its origin, method of its transportation through the border and type of transport means.
The terms of cargo delivery to the recipient depend on the correctness and promptness of passing of each stage. Only full knowledge of all nuances of customs clearance and laws in the field of foreign exchange control and international shipments will prevent from cargo delay at the border and additional financial expenses.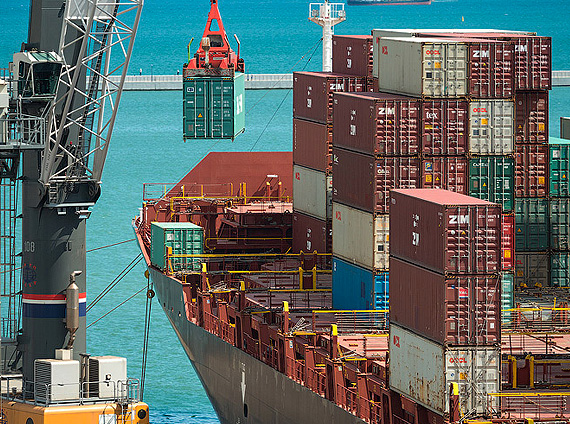 Our specialists have learned to perform the full range of import-export operations for any goods at the shortest possible time
We help our clients to fill in the customs declaration, to carry out goods certification, to legally reduce the rate of imposed customs duties, to pass the customs and execute the permit to clear the customs control zone.
Upon customs clearance completion a full set of documents is provided for each cargo supporting their legal border crossing.