Forwarding in port
The final stage of international sea carriage is intra-port forwarding. A complex of operations should be performed and appropriate documentary procedures should be observed before the cargo is leaves the port area. Forwarding in port is considered to be the most labor intensive process in the overall logistics chain.
It includes cargo transshipment from the vessel, goods placement at temporary storage warehouses in the customs control zone, cargo handling operations, repacking and sorting, tally and quality inspection, permits preparation, cargo removal outside the port territory, return of reusable containers.
Intra-port forwarding requires form forwarding company specialists qualification, huge experience and high coordination. It conditioned by great difference between the forwarding procedures depending on cargo type and delivery method, port of destination, customs regime.
Forwarding agents of our company have impressive experience of work with different types of cargoes delivered to port both in sea containers and by bill of lading lots in ship's holds or by ferry vessels.
Our specialists are well aware of peculiarities of intra-port operations, can control the entire process of cargo movement from the moment of its discharge from the vessel to transportation to the final recipient.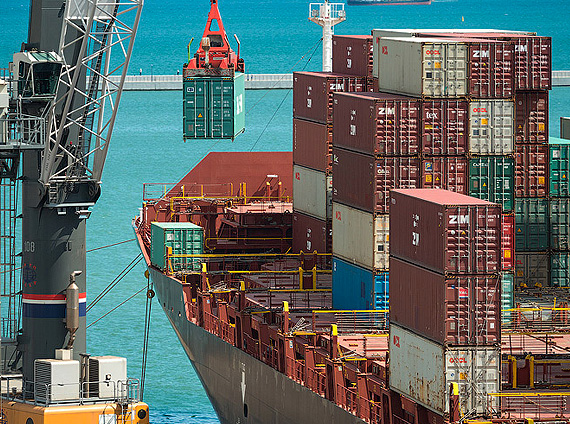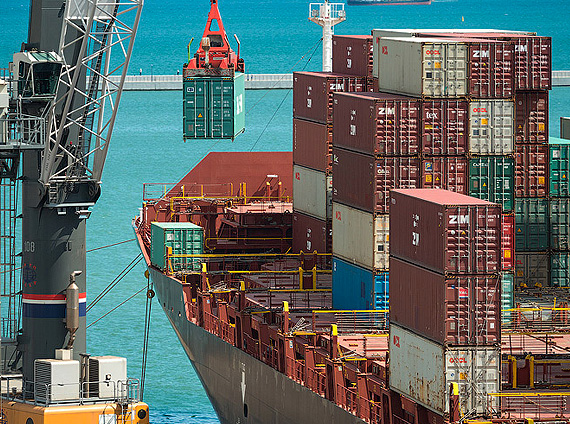 Our company has all required licenses, accreditation and passes for work in the port's territory.
Direct contracts with container lines and port terminals and deposits on their accounts make it possible to render services at moderate prices even for small shipments.
Our forwarding agents' efficiency and competence make it possible to perform numerous tasks at the same time and clear customs control zone at the shortest possible time.