Sea carriage
International transportation of cargo by sea is recognized as the most efficient transportation at large distances. Sea carriage has great number of advantages in comparison with other methods of delivery.
The main advantage is absence of limitations as to transported cargoes size and weight, maximum safety of cargo, relatively low cost of transportation. One of sea carriage types – containerized shipments let deliver aboard one vessel large capacity, fragile, bulk, perishable and dangerous goods.
The diversity of container types makes it possible to choose appropriate for any cargo. Sea containers simplify cargo handling operations and repacking of goods, it's convenient to carry them on load-carrying transport. Customs clearance of cargo delivered in containers can be done separately for each lot which considerably saves the time.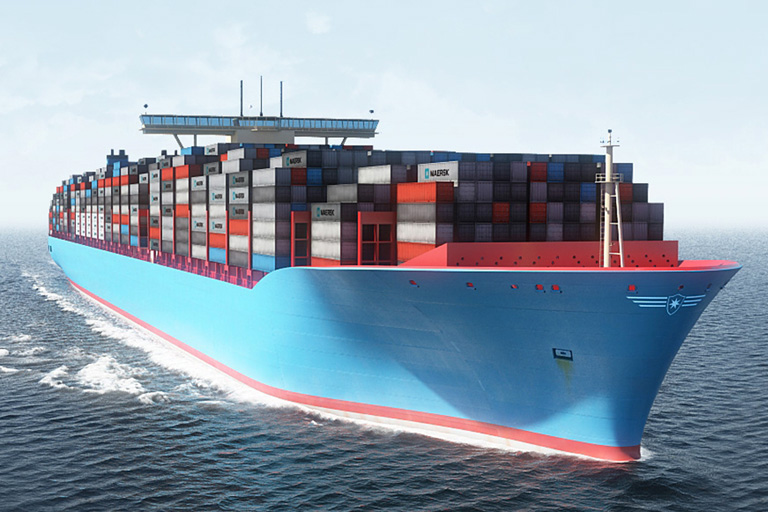 The specialists of our company will help to choose the optimum chartering option for any direction. Initial low freight rate offered by a shipowner does not guarantee successful carriage.
Low freight rate may imply long route, additional transshipments at call ports, exchange surcharges, high cost of intra-port servicing.
We consider all possible effects, estimate economic benefit and offer to our clients the best delivery term and freight cost ratio, which makes the cost of transported goods much lower.